2020 AAUW Seattle Scholarship Recipients
AAUW Seattle will be awarding $5,850 scholarships to Tybrenna Wilkins and Anna Nguyen. These two young women impressed the review committee as scholastically solid, resilient, community-minded, determined, and delightful applicants. We have confidence that they will get where they're planning to go, if finances permit. There is no doubt that our scholarship will make their college lives easier.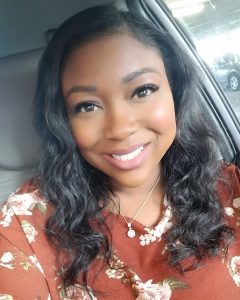 Tybrenna will graduate from Seattle Central College next year with a Bachelor of Applied Science in Dental Hygiene. She plans to apply to graduate school in Public Health and to open a mobile dental hygiene program for elementary schools.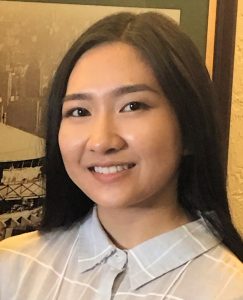 Anna, a 2019 graduate of South Seattle College and a renewing applicant, is in the class of 2022 at UW-Seattle, double-majoring in Public Health-Global Health and Sociology. She intends to eventually obtain a graduate degree in Public Health.
For more information about the scholarship, click here.